Workshop - Repairs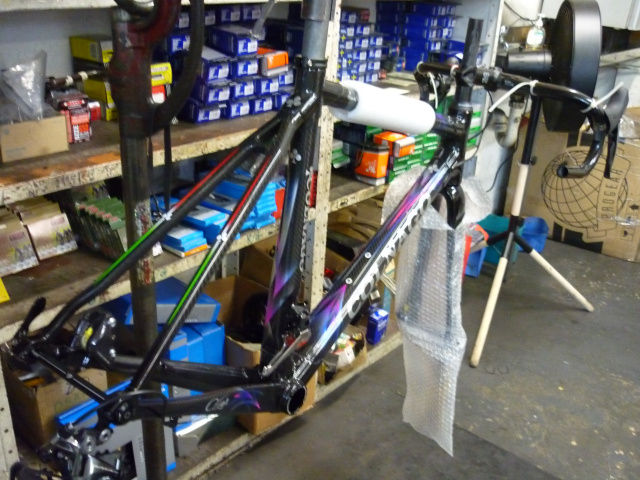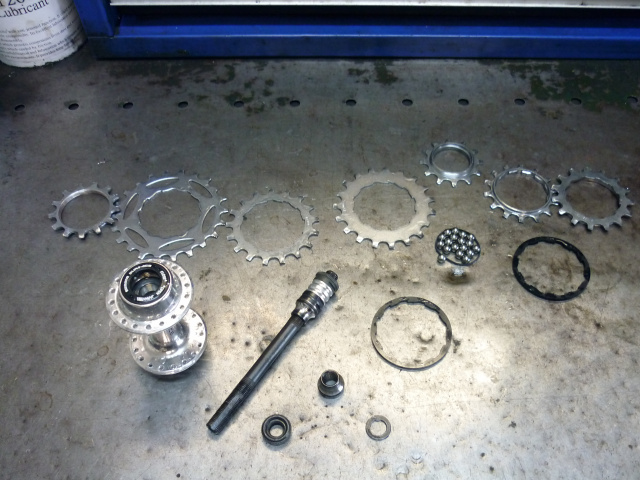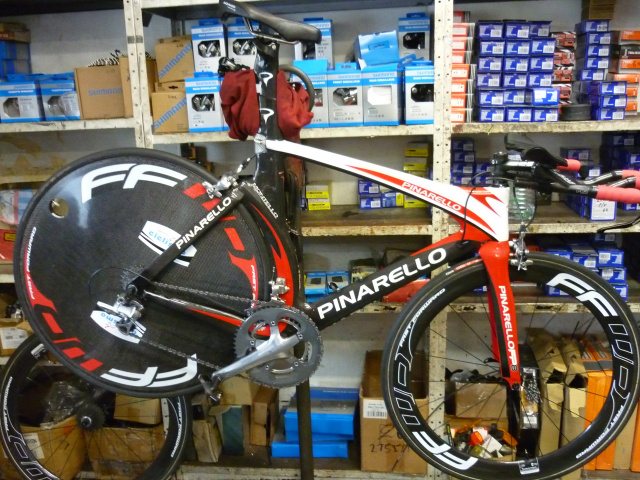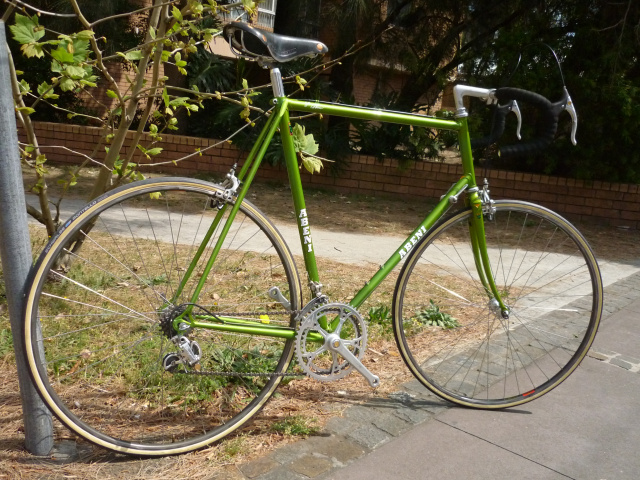 From new to old at Europa Cycles we have the experience from working on and building 1000s of bikes from the daily traveller to the elite cyclist we have the know how to get your bike working and performing the way it should. We offer same day service on minor repairs , most repairs are completed within 1or 2 days .Contact us via email or phone or just come into our store.
Bike building specialist.
Wheel rebuilding of all the major brands Mavic- Shimano -Campagnolo- Zipp- FFWD ,Fulcrum
Wheel and bottom bracket ceramic bearing upgrades
Wheel rebuilding for motorised push bikes
Full bicycle detailing wash and degrease
Full mechanical servicing
Disc brake servicing cable and hydraulic
We service and repair all the major brands of bikes
We carry a extensive range of spare parts and most repairs can be carried out the same day
We also do rebuilds on older bikes so if you have a classic bike you want restored give us a call
If you have purchased online and need parts fitted we also offer this service ..
C-59 Dura Ace
Campag SR EPS